Weather Forecast
Wednesday 06 November
Wind
2120m
Vent à 0km/h
Infos neige
Wednesday 06 November
SNOW INFORMATION
120cm Alt. 2500m
30cm Alt. 1100m
0cmAlt. 2120m
Dernière chute :05/04/2019
Snow Quality
FRAICHE
Fresh Snow
8cm
Webcam
Wednesday 06 November
Locate us
at 2:30 hours from London
at 2 hours from Brussels
at 2 hours from Paris
Access and transport
All you can do
[SPECIAL] Restau sur l'accueil
Facing the cable car, beer bar , mulled wine, cocktails , evening concerts.
New Owner ! Children's Tea Time, evening meals, fine wines, great beers, and a warm and friendly welcome.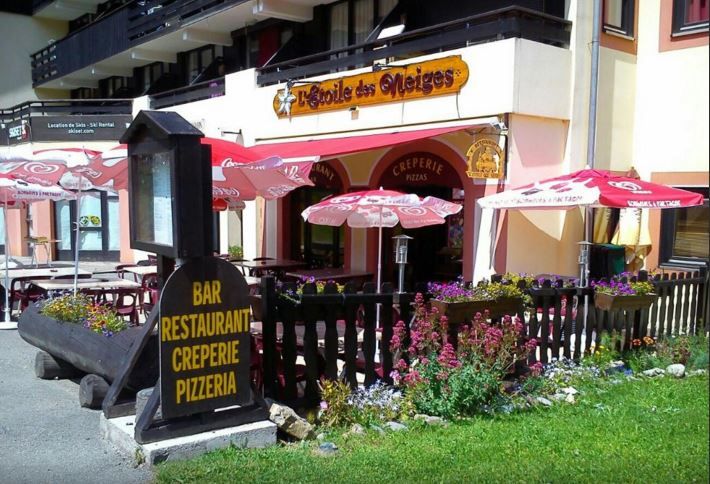 Restaurant with Savoyard decor at the foot of the slopes. Savoyard cuisine, pizzeria. Après-ski: pancakes, waffles .. Takeaway pizzas
A reception organized around at various prices seasons menus, input board , salads , entrees and desserts , local specialties . Grilled meat over a wood fire in the summer on some days , various pizzas in the winter and summer seasons . Takeaway pizza in winter and summer season.
Savoyard restaurant in the heart of the village. Savoyard specialties prepared with Haute Savoie products (cheeses, cold meats, homemade ice cream, beer and wine, chocolate dessert, teas and infusions). English spoken.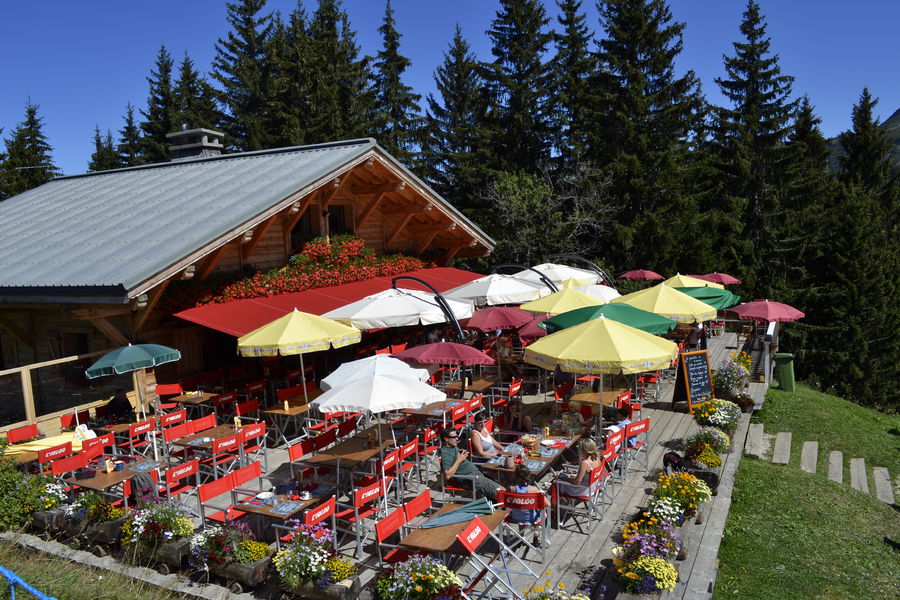 Traditional cuisine and Savoyard specialities.
Mountain restaurant at the top of the Sairon chairlift. Restaurant, bar, terrace and snacks. Burgers, daily specials, regional specialties.
After-ski bar from 4:30 to 1:00 in the morning. Wide choice of wines, beers and spirits.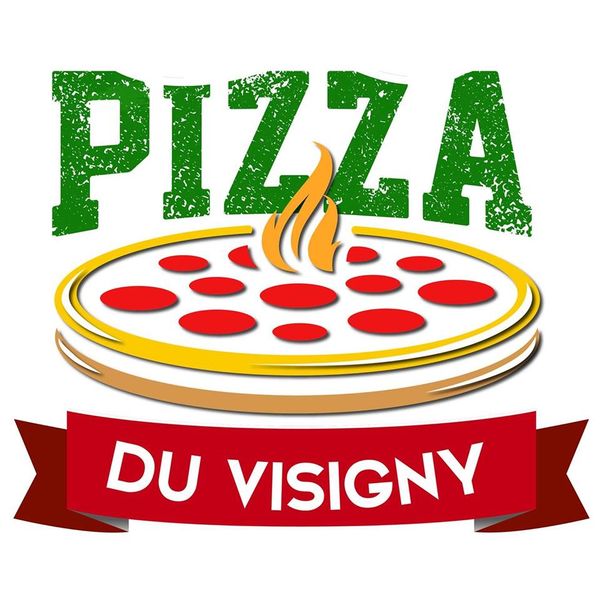 Our pizza truck is located at the entrance of Morillon.
"L'Beu" is a restaurant and bar located in Morillon 1100 Esserts. It is accessible to both pedestrians & skiers. It is an old renovated farm pasture, with 2 terraces open lunch & evening.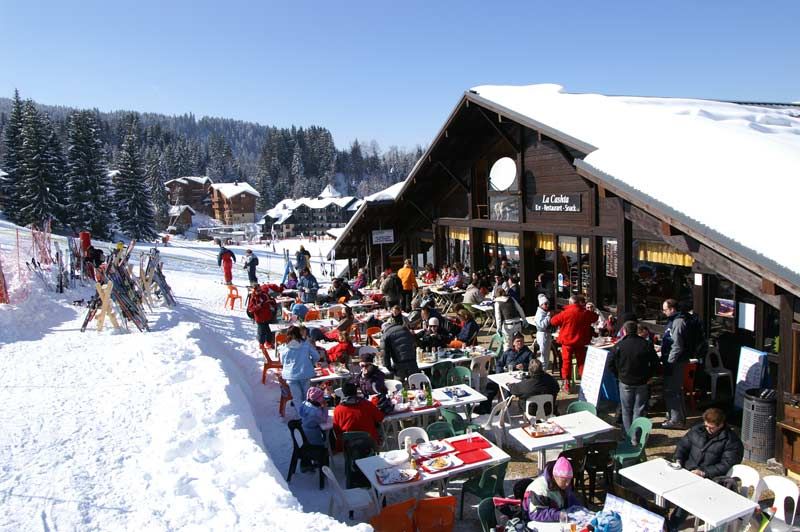 Self-service style brasserie. Heated shed outside available every day during the winter season (picnic)
Children's Tea Time, evening meals, fine wines, great beers, and a warm and friendly welcome.
Menus, specialties from Savoie, Plancha, Terrace. Homemade dishes. Booking by phone ..
Restaurant and après-ski family in the heart of Esserts with breathtaking views of the pistes and the Criou.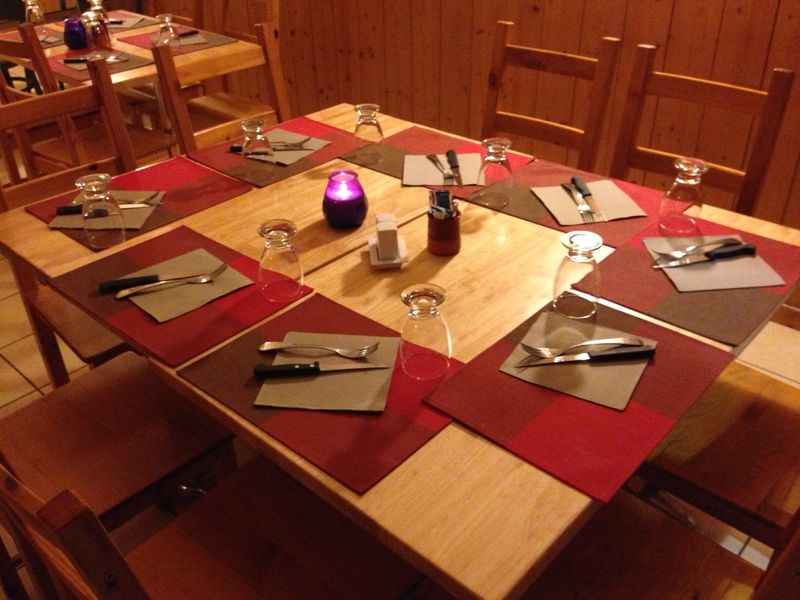 Bar, restaurant, pizzeria (on site or to take away), menu of savoyard specialities.Pancakes, waffles, ice cream. English spoken.
Follow us on social networks