Weather Forecast
Wednesday 26 July
Infos neige
Wednesday 26 July
SNOW INFORMATION
0cm Alt. 2500m
5cm Alt. 1100m
35cmAlt. 2120m
Dernière chute :08/03/2017
Snow Quality
DE PRINTEMPS
Fresh Snow
0cm
News
Your opinion matters ! You stayed in Morillon ? Let us know what you think about us ! Leave a (...)

Ski lifts 2017: schedules and prices

Want to go up the slope? It falls well, this summer the ski lifts of the Grand Massif are open! (...)

The winter brochure 2016 summer 2017 is online! You can view it, download it or order it by clicking the (...)
All news
Locate us
at 2:30 hours from London
at 2 hours from Brussels
at 2 hours from Paris
Access and transport
All you can do
[SPECIAL] Restau sur l'accueil
At River Bowl , discover a refined and tasty cuisine.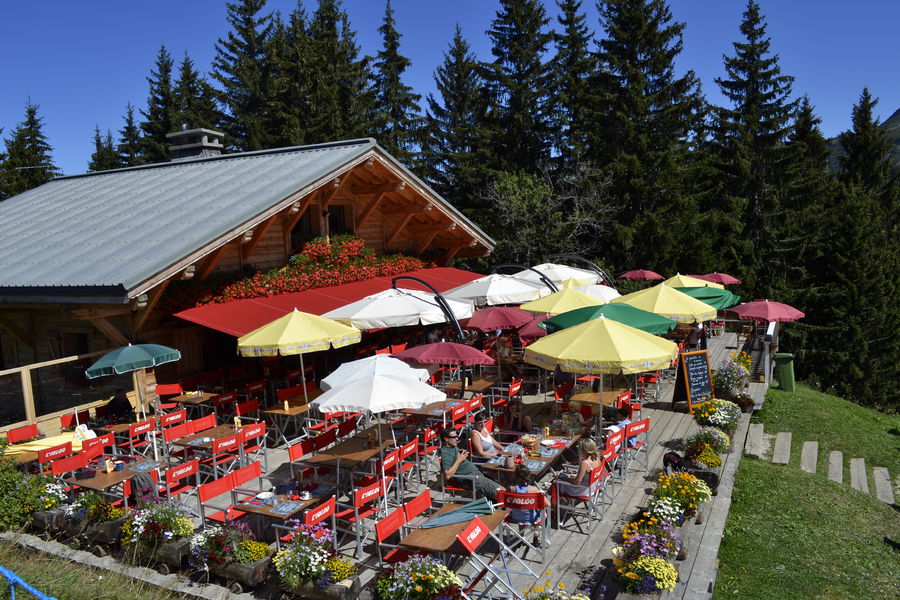 Traditional cuisine and Savoyard specialities.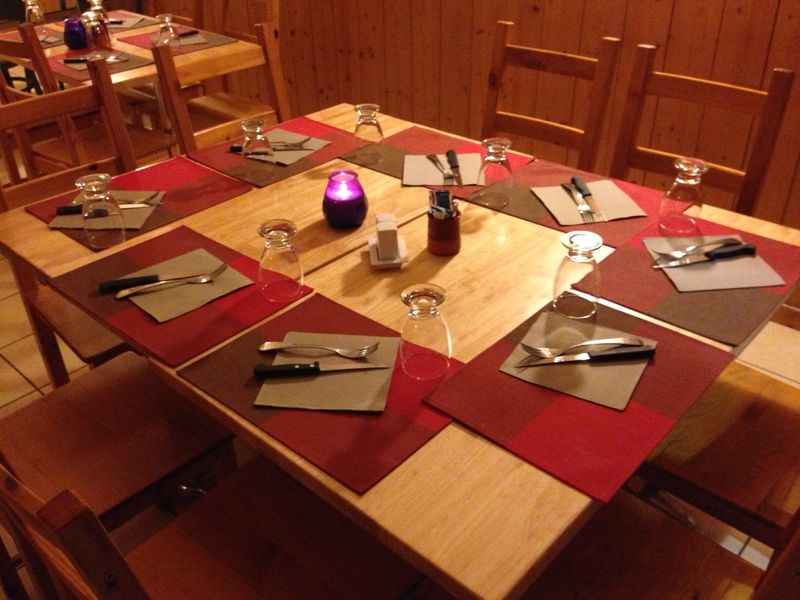 Snacks and take away. Restaurant, pizzeria, regional specialties.
Restaurant, bar, concerts in the relaxing edges of Blue Lake.
Mountain restaurant at the top of the Sairon chairlift. Restaurant, bar, terrace and snacks. Burgers, daily specials, regional specialties.
Fast Food: sandwiches, kebabs, Hamburger, french fries
"L'Beu" is a restaurant and bar located in Morillon 1100 Esserts. It is accessible to both pedestrians & skiers. It is an old renovated farm pasture, with 2 terraces open lunch & evening.
A reception organized around at various prices seasons menus, input board , salads , entrees and desserts , local specialties . Grilled meat over a wood fire in the summer on some days , various pizzas in the winter and summer seasons . Takeaway pizza in winter and summer season.
Follow us on social networks